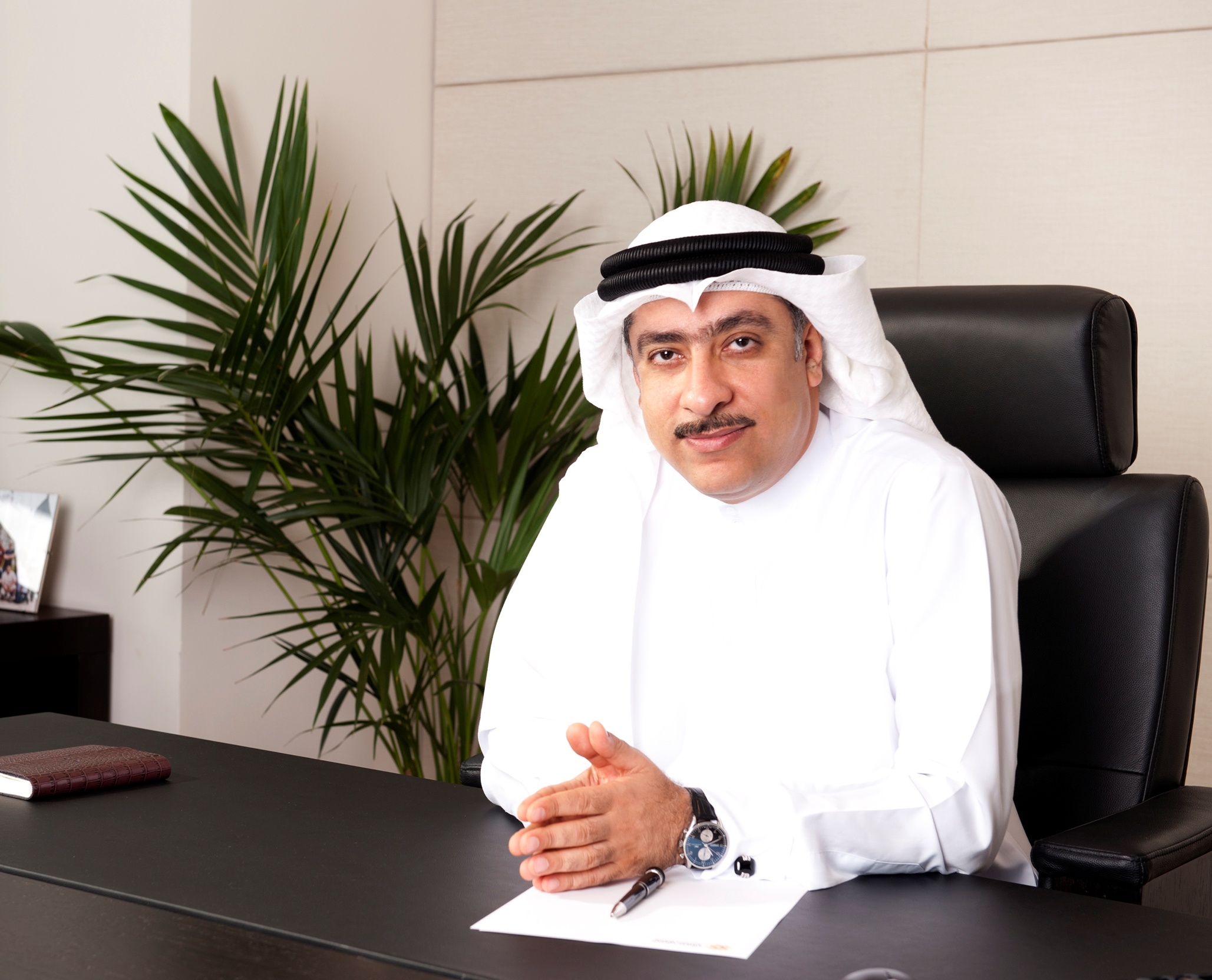 Ajman Bank Supports UAE Federal Council Election Process
To support the UAE Federal Council Elections and facilitate voting, Ajman Bank has announced paid time off for its employees. All eligible Ajman Bank staff will be able to leave work 2 hours early at the end of the day from 1st to 3rd October to cast their votes.
Mr. Mohamed Amiri, Chief Executive Officer, Ajman Bank, stated, "Very often, people opt not to vote despite the significance because they are unable to take time away from work to cast a ballot. But it should not be that way. As businesses, employees, community members and citizens, it is our national duty and responsibility to vote as well as encourage others to do so. As an organization, our objective at Ajman Bank is to empower our associates and enable them to exercise their right to vote by making it convenient. We believe it is an opportunity to become more responsible and engaged as citizens."
The Federal National Council (FNC) is the UAE's advisory council, formed under the UAE Provisional Constitution in 1971 as a permanent component of the country's governing structure, which also includes the Supreme Council, President, Cabinet and Judiciary. The parliamentary elections for the House are being held at nine polling stations across the emirates.
About Ajman Bank
Ajman Bank is an Islamic bank with an ambitious vision based on values of integrity, trust and transparency seeks to provide a wide range of Sharia-compliant and high-quality banking services to customers from individuals, companies and government institutions across the UAE. It is also keen to be updated with the latest technology that will ensure customers a distinctive experimental banking with the revival of human touch that is lost in the modern era of banking application.
Ajman Bank is headquartered in Ajman and enjoys the strong support of the Government of Ajman and is a key pillar in the emirate's economic development strategy. The bank continues its tireless efforts to establish a prominent position in the banking sector as a sustainable Islamic banking institution, with an emphasis on the need to achieve an optimal balance in the community and caring staff, in order to provide real value for shareholders and customers alike. For more information visit http://www.ajmanbank.ae
For media contact:
Hina Bakht
Managing Director
EVOPS Marketing & PR
Mob: 00971 50 6975146
Tel: 00971 4 566 7355
Hina.bakht@evopsmarketing.com
www.evops-pr.com