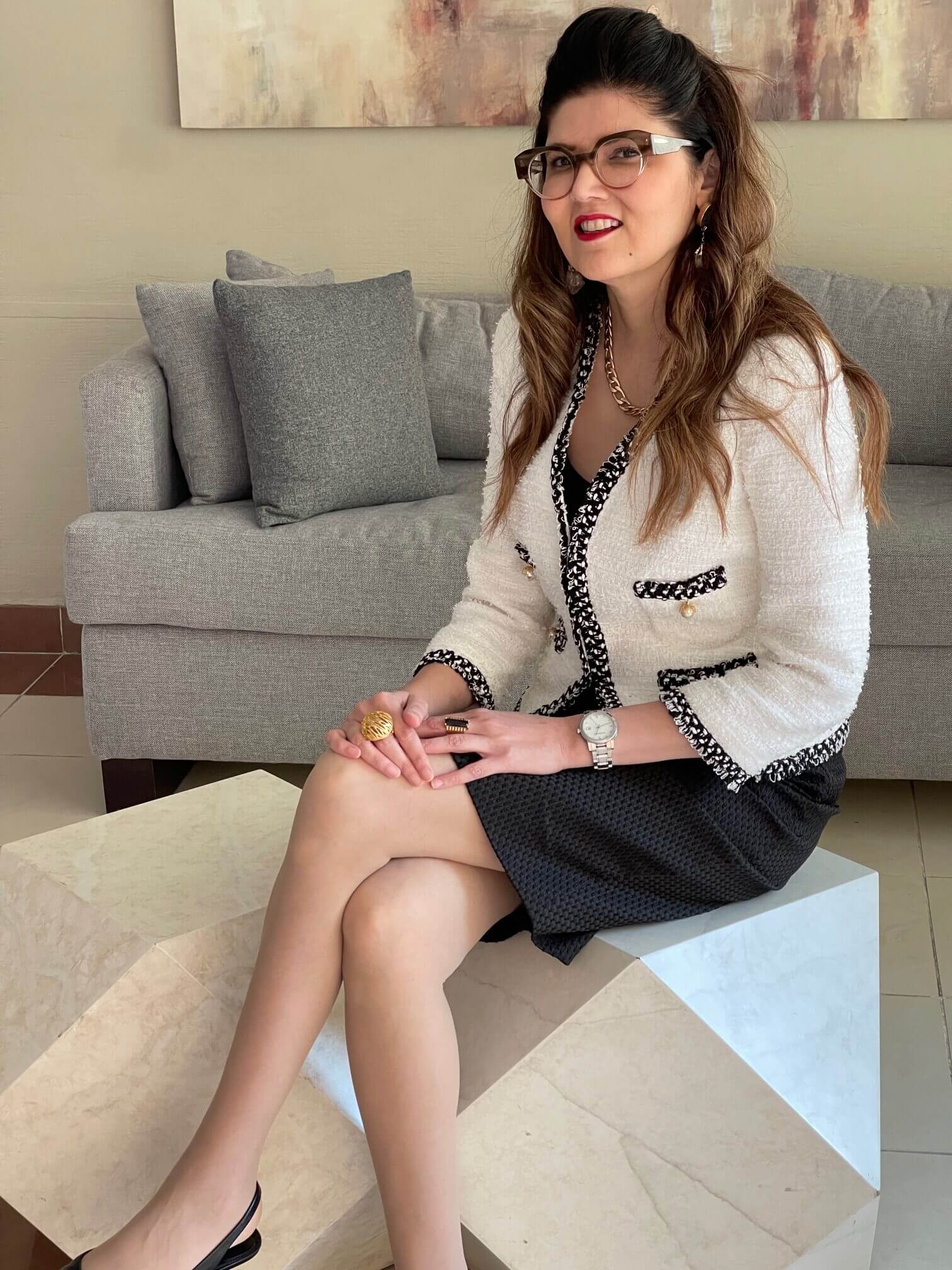 EVOPS DMCC Launches Integrated Digital and Social Media Marketing Solution to Drive Demand
Like every industry, COVID-19 has transformed digital marketing. EVOPS Marketing DMCC, that is specialized in creating digital-first experiences connecting people with brands in diverse sectors from hospitality and tourism to retail, real estate, healthcare, finance and technology, has launched an integrated full-funnel digital and social media marketing solution.
Hina Bakht, Managing Director for EVOPS Marketing DMCC, said, "Like any industry, the digital world is going through an epic change. EVOPS' unified digital and social media marketing solution is designed for brands to achieve sustained growth in an increasing complex business landscape."
Hina stressed, "It is essential to know your customer segment rather than only the customer and through our purpose-built strategy, tools and interactive campaigns we enable brands to thrive in an ever fluid and challenging business environment beyond geographies. We all know business success today revolves around customer experiences and the bar has been rising on providing frictionless, anticipatory, and relevant experiences in an ever-connected world. Digital marketing must be viewed in the context of the full end-to-end customer journey where it is vital to connect the dots at every touch point."
For desired outcomes and awareness, Hina believes a brand has to be smarter not louder. Competition is fierce in the digital world. Hina said, "Success does not just happen. At EVOPS we help organizations of all sizes navigate the complexity of today's digital world and boost performance through a data-driven growth engine supported by the latest technological advancements including Artificial Intelligence (AI) and robust skillset for great conversion."
In the prestigious client list of EVOPS are included to name a few: Ajman Bank that is a Islamic commercial bank built on the values of integrity, trust and transparency; Cedar Rose, that has been at the forefront of providing world-class business intelligence and credit risk solutions to leading firms in over 230 countries globally; ARY Services that is a diversified group of businesses; and Swiss-Belhotel International that is present in 19 countries, managing a portfolio of more than 125 hotels.