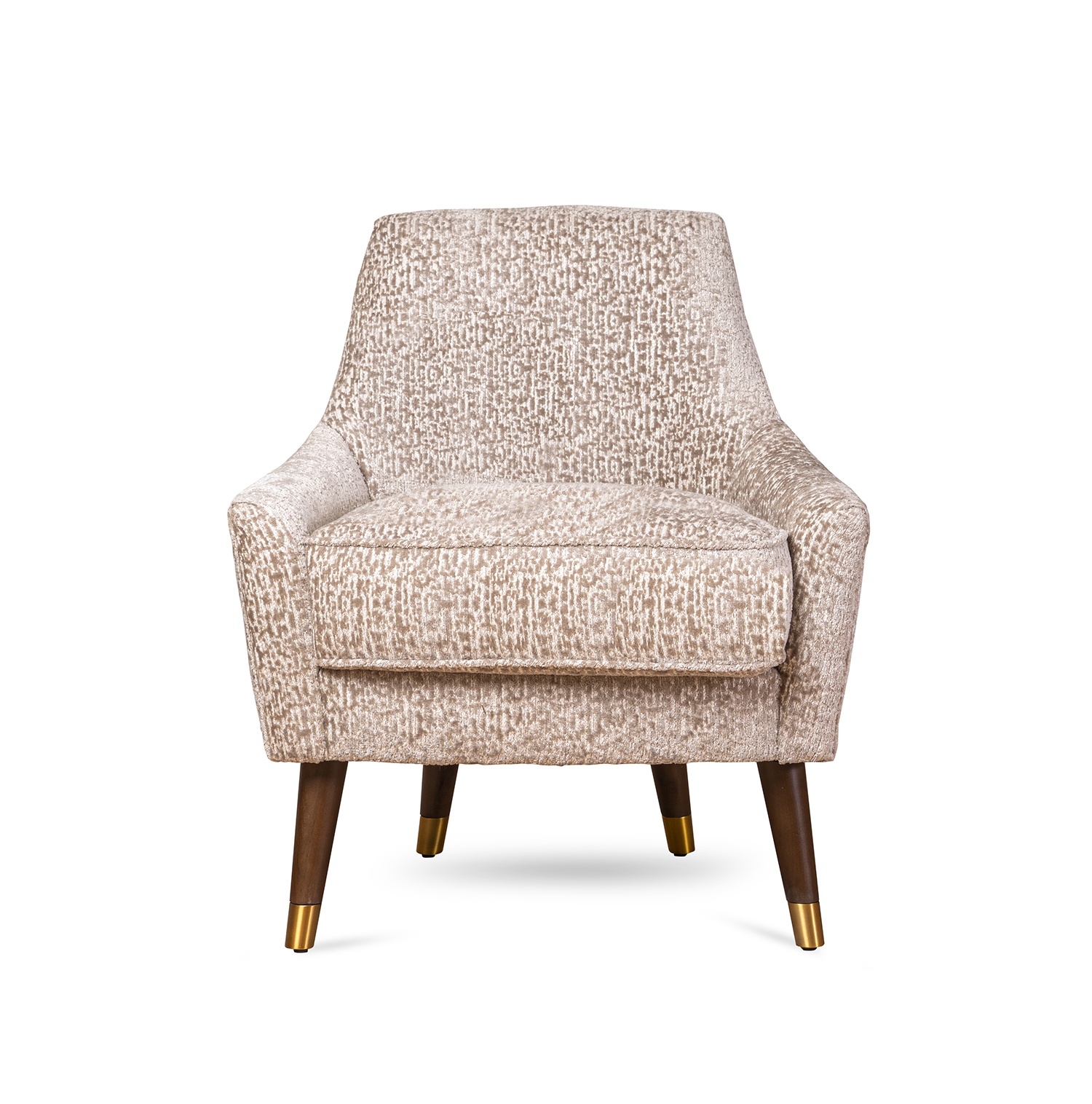 Spice Up with Shades of Brown from 2XL Furniture & Home Décor
The onset of winter is the perfect time to incorporate darker, richer tones into your home. Brown infuses a space with warmth and is a great equalizer exuding timeless elegance in interiors. Mixing different textures and colours can instantly transform an area. Whether you are planning a complete makeover of your rooms or simply a touch up, 2XL Furniture & Home Décor offers a wide choice of items in brown appealing to both classic and contemporary tastes.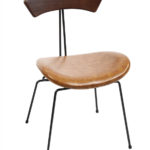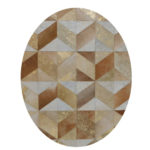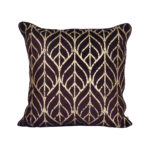 Amit Yadav, Head of Marketing at 2XL Furniture & Home Décor, said, "Brown furniture and accessories give any space a sense of richness and personality. When used in contrast with lighter or brighter shades such as beige, cream, grey, powder blue, orange, yellow, gold or purple it provides a lot of depth and style. Moreover, it is timeless and durable as well as easy to live with. At 2XL Furniture & Home Décor we have a fantastic range of products in varied shades of brown this season."
Here's what is on offer at 2XL Furniture & Home Décor:
Product Description: Small RD Planter
Dimension: 12.7×12.7
Material: Iron
Price: AED 81
Product Description: Zaha Dining Table
Dimension: 240x110x76
Colour: Brown and Gold
Price: AED 6,821
Product Description: Mauro Coffee Table
Dimension: 139.5x43x37.5cm
Material: Iron, Veneer
Price: AED 598
Colour: Black/Brown
Product Description: Mulini Dining Chair
Dimension: 46.5x45x73.5cm
Material: Iron Leg, Pine backrest, PU seat
Price: AED 354
Colour: Brown
Product Description: Round Beige Carpet
Dimension: 150cm
Material: Leather
Price: AED 933 
Product Description: Handcart Natural
Dimension: 72cm (Height)
Material: Natural Fibres
Price: AED 404
Product Description: Harve Chair
Dimension: 72x80x77cm
Material: Velvet
Price: AED 2171
Product Description: Cushion Cover
Dimension: 50x50cm
Material: Cotton
Price: AED 57
Colour: Dark Brown and Gold
Product Description: Dome with Clear Base
Dimension: L26cm-MC
Material: Glass, Wood
Price: AED 269
For media contact:
Hina Bakht
Managing Director
EVOPS Marketing & PR
Mob: 00971 50 6975146
Tel: 00971 4 566 7355
Hina.bakht@evopsmarketing.com
www.evops-pr.com
About 2XL Furniture & Home Décor
UAE based 2XL Furniture & Home Décor is a retailer of luxury home furnishings since 2000.
The retailer currently has 9 showrooms across Abu Dhabi, Dubai, Sharjah, Fujairah and Al Ain. The 2XL product range includes exclusive bedroom, living and dining room furniture as well as exquisitely crafted décor items, unique gifting ideas, plush rugs and gorgeous wall art, divine bed and bath linen, eye-catching tableware, and a fun, functional kitchenware range.
The 2XL range is very classic and French-inspired. Each retail item has been carefully chosen exclusively for 2XL and denotes a lifestyle that is regal, sophisticated and of a finer taste. We have something to suit every home setting – from ornate gold-plated bedroom settings to the more subdued Parisian hues of shabby chic, quirky contemporary inspirations to more ethnic Eastern-inspired décor ideas.
For more information or to shop online please visit www.2xlme.com
Connect and tag us on @2xlfurniture
#2XLfurniture