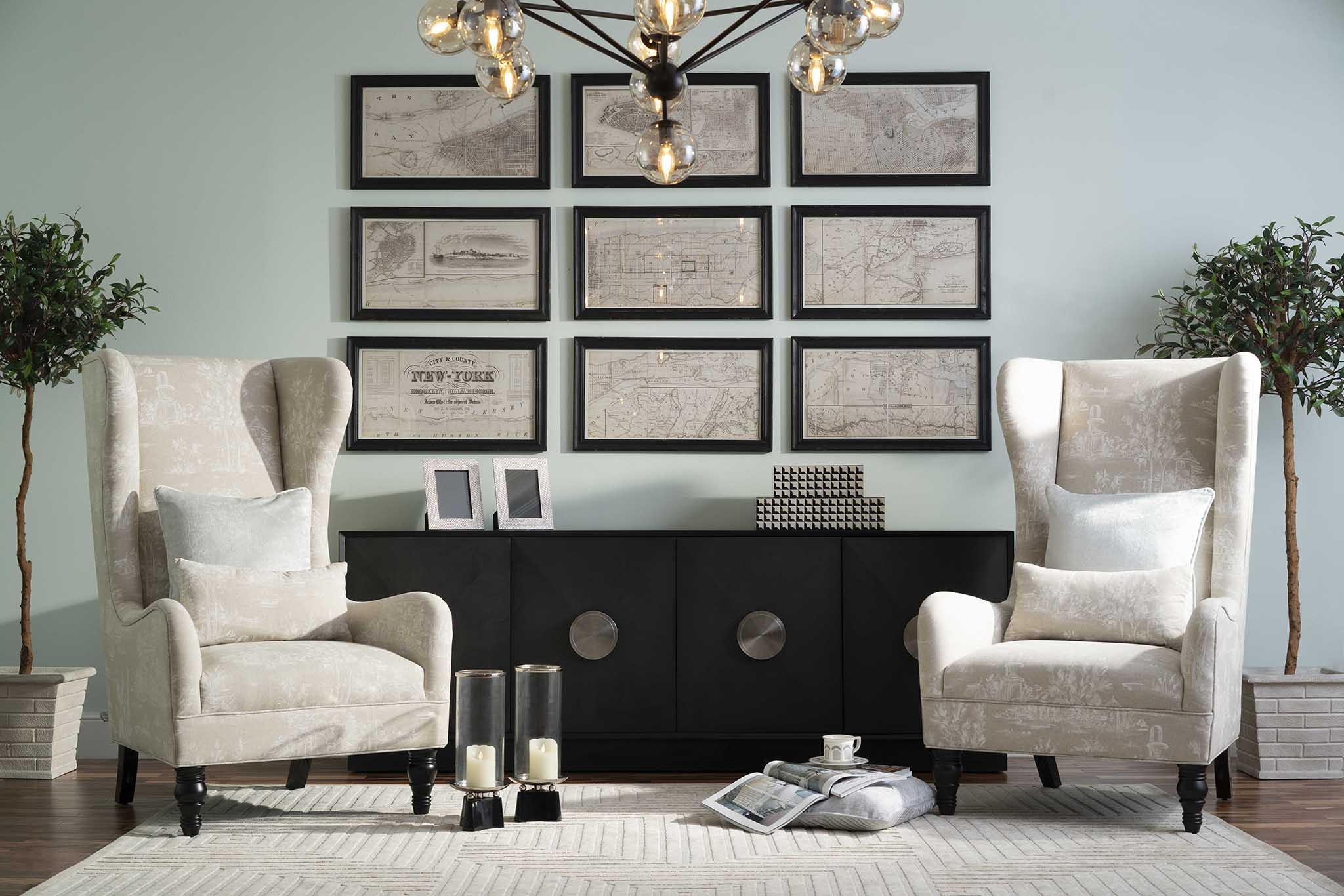 Dramatic Black and White Range from 2XL Furniture & Home Décor that Echoes Elegance
The stark contrast between black and white makes a bold statement in interior design. The timeless combination not only looks sophisticated but also creates comfortable zones. Moreover, the refined simplicity of a black and white theme, adds personality and style to a space. 2XL Furniture & Home Décor offers buyers this season a wide range of black and white pieces – each distinctive and spectacular.
Amit Yadav, Head of Marketing, 2XL Furniture & Home Décor, said, "The colours used in interior design are extremely significant and need a balanced approach. The subtle equilibrium of black and white with accents of indoor plants can look very chic and relaxing, and rarely go out of style. With an imaginative mix of the stunning range of products at 2XL Furniture & Home Décor you can create beautiful, high-contrast rooms that are assertive yet subdued. The simple palette of black and white can be used to striking effect in any part of a home."
Here's what is on offer at 2XL Furniture & Home Décor: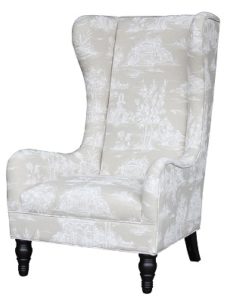 Product Description: Kelsie floral chair
Dimensions: 80x91x134cm
Colour: White
Material: Linen
Price: AED 2,277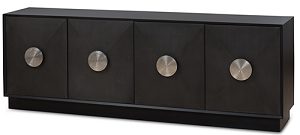 Product Description: Drake Side Board
Dimensions: 210x40x75cm
Colour: White
Material: Gmelina wood, MDF top
Price: AED 2,727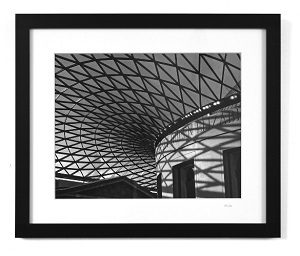 Product Description: Photo frame
Colour: Black and White
Material: Print, Glass, and PS frame
Price: AED 124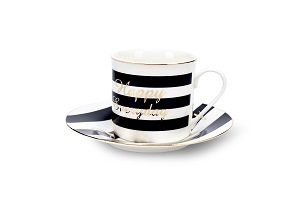 Product Description: Felice Cup and Saucer (Set of 4)
Colour: Black and White
Material: New Bone China
Price: AED 47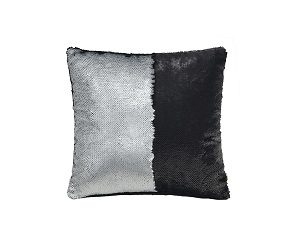 Product Description: Sequin Cushion Cover
Dimensions: 45x45cm
Colour: Black Silver
Material: Polyester
Price: AED 23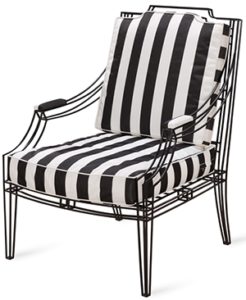 Product Description: Ashton Lounge chair
Colour: Matt Black
Dimensions: 70x70x104cm
Material: Metal Frame with loose cushion on backrest and seat in black and white (small size stripe) Fabric upholstery
Price: AED 1,198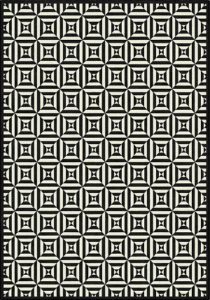 Product Description: New Venus Carpet
Dimensions: 200x300cm
Material: Viscose
Price: AED 501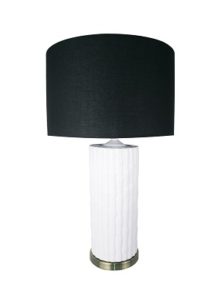 Product Description: Table Lamp
Colour: Black and White
Dimensions: 40x40x72cm
Material: Fabric, Ceramic
Price: AED 234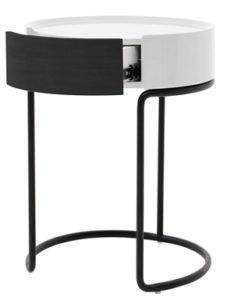 Product Description: Polly NS
Dimensions: 45×53 cm
Colour: White/DrkOak
Material: MDF, Metal
Price: AED 497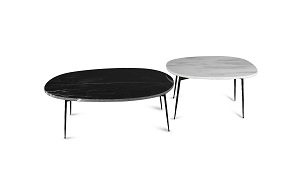 Product Description: Yana Set of 2 Table Black & white, Big and small
Material: Iron, Marble
Price: AED 1,138
For media contact:
Hina Bakht
Managing Director
EVOPS Marketing & PR
Mob: 00971 50 6975146
Tel: 00971 4 566 7355
Hina.bakht@evopsmarketing.com
www.evops-pr.com
About 2XL Furniture & Home Décor
UAE based 2XL Furniture & Home Décor is a retailer of luxury home furnishings since 2000.
The retailer currently has 9 showrooms across Abu Dhabi, Dubai, Sharjah, Fujairah and Al Ain. The 2XL product range includes exclusive bedroom, living and dining room furniture as well as exquisitely crafted décor items, unique gifting ideas, plush rugs and gorgeous wall art, divine bed and bath linen, eye-catching tableware, and a fun, functional kitchenware range.
The 2XL range is very classic and French-inspired. Each retail item has been carefully chosen exclusively for 2XL and denotes a lifestyle that is regal, sophisticated and of a finer taste. We have something to suit every home setting – from ornate gold-plated bedroom settings to the more subdued Parisian hues of shabby chic, quirky contemporary inspirations to more ethnic Eastern-inspired décor ideas.
For more information or to shop online please visit www.2xlme.com
Connect and tag us on @2xlfurniture
#2XLfurniture