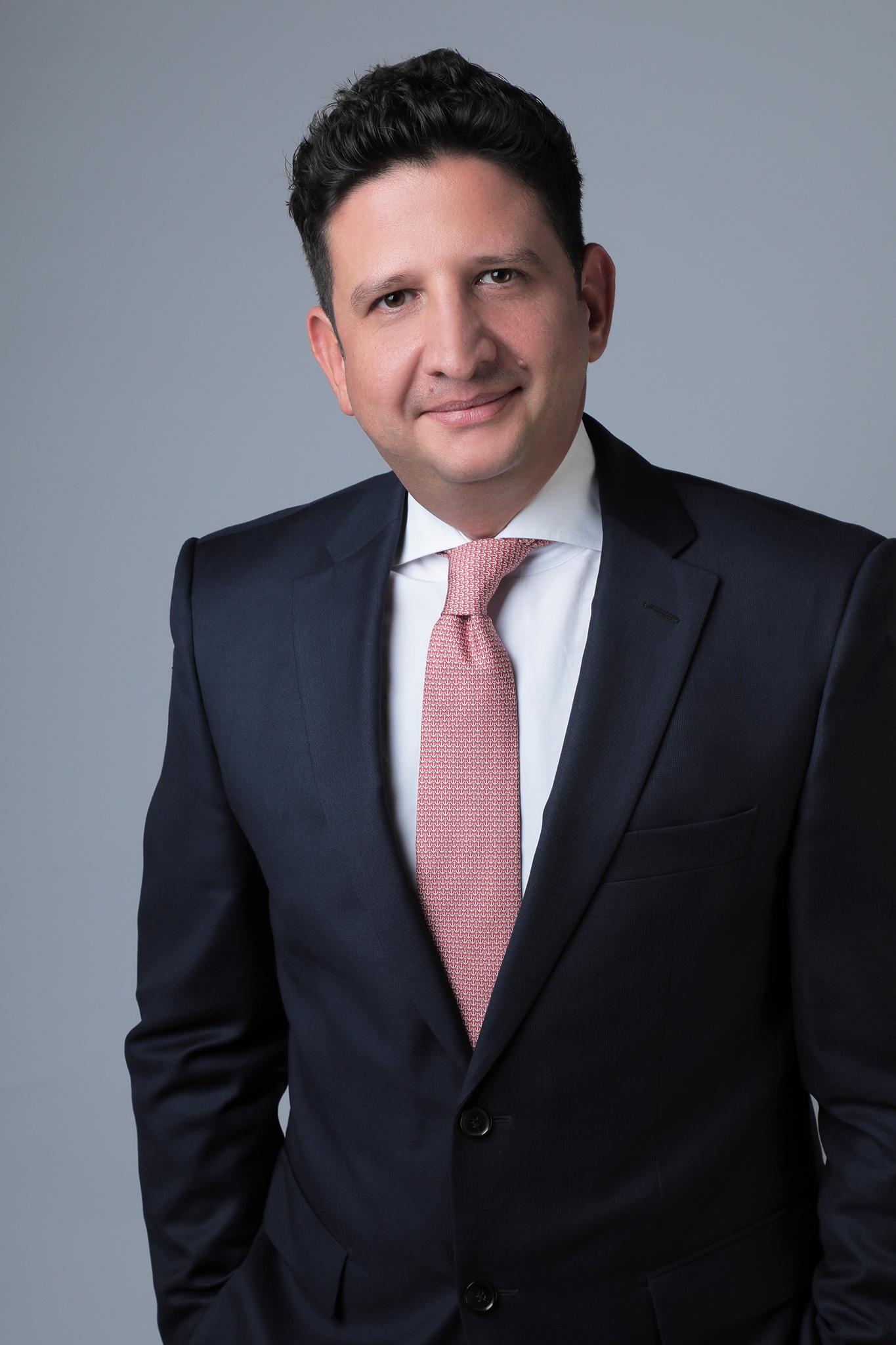 Alpha Destination Management Showcases Latest Tourism Initiatives at FITUR to Drive Growth of Visitors to Dubai
Alpha Destination Management was recently in Madrid to promote its latest products and initiatives at FITUR. Now in its 39th year, FITUR is one of the largest global tourism platforms targeted at the Spanish and Ibero American markets attracting over 140,000 trade participants from 165 countries.
Samir Hamadeh, General Manager, Alpha Destination Management, said, "Spain is an important market for us. Also, tourism from Latin American countries holds significant potential for growth for our destination with increased direct flights from Dubai as well as greater collaboration between the regions. FITUR presents us a great opportunity to strengthen our relationship with our key trade partners while showcasing our new attractions."
Alpha Destination Management has, recently, entered into a strategic alliance with 'On the Beach' to feature and promote Dubai's unique and diverse beach attractions on the hugely popular portal for beach holidays in the UK.
Commenting on development, Samir said, "Dubai is ranked among the world's top 'sun, sea and surf' destinations with pristine white sandy beaches stretching along the coast of the beautiful Arabian Gulf and a wide choice of luxury resorts and seaside adventure sports. We are delighted to collaborate with 'On the Beach', that is the fifth largest tour operator in the UK and the leading online retailer of beach holidays in the country, to promote beach packages in the emirate. Our partnership with 'On the Beach' will boost sale of Dubai's exceptional product proposition to the site's 1.5 million customers while increasing awareness about the city's spectacular beaches."
Alpha Destination Management has also expanded its list of excursions and activities in Dubai with the creation of fascinating new tours such as 'Guinness Book of World Record Tour of Dubai' and 'Drive a Supercar'.
Samir said, "At Alpha we offer a wide choice of city tours for travellers to explore Dubai's exceptional attractions from iconic landmarks to the most hidden corners as well as an exhilarating mix of adventures. In addition, we are always working on new concepts to provide our customers new experiences. Our aim is to take the travellers 'beyond and beneath' the typical tour experience and offer something unique based on their interest with an emphasis on flexibility and personalisation. Both 'Guinness Book of World Record Tour of Dubai' and 'Drive a Supercar' are a great addition to our list of tours and have been very well received by our customers."
#AlphaTours #AlphaToursDubai #AlphaDMC #AlphaToursAe #Dubai #VisitDubai #Dxb #DubaiTourism #MyDubai #travel #tours #ilovedubai #TravelGram #OntheBeach #BeachHoliday #LifeisaBeach #DubaiBeach #DubaiBeaches #Fitur #Fitur2019 #Madrid #Spain
About Alpha Destination Management
Founded in 1996, by Mr. Ghassan Aridi and his partners, Alpha Destination Management is the leading destination management company and a pioneer in the tourism sector in the Arabian Gulf. Over the last two decades, the company has established itself as one of the most credible and reputed brands not only in the Gulf region but also in the international tourism industry. Controlling a significant market share of the lucrative tourism sector in the GCC, Alpha Destination Management is a market leader in the region with the largest annual turnover and wide network of international partners offering the highest levels of service and innovative and exciting experiences. Our extensive global and local knowledge and network, outstanding expertise and sound reputation is the key to success for us and all our partners.
For more information about Alpha Destination Management visit
www.alphadestinationmanagement.com
Or call +971 4 701 9111
For media contact:
Hina Bakht
Managing Director
EVOPS Marketing & PR
Mob: 00971 50 6975146
Tel: 00971 4 566 7355
Hina.bakht@evopsmarketing.com
www.evops-pr.com