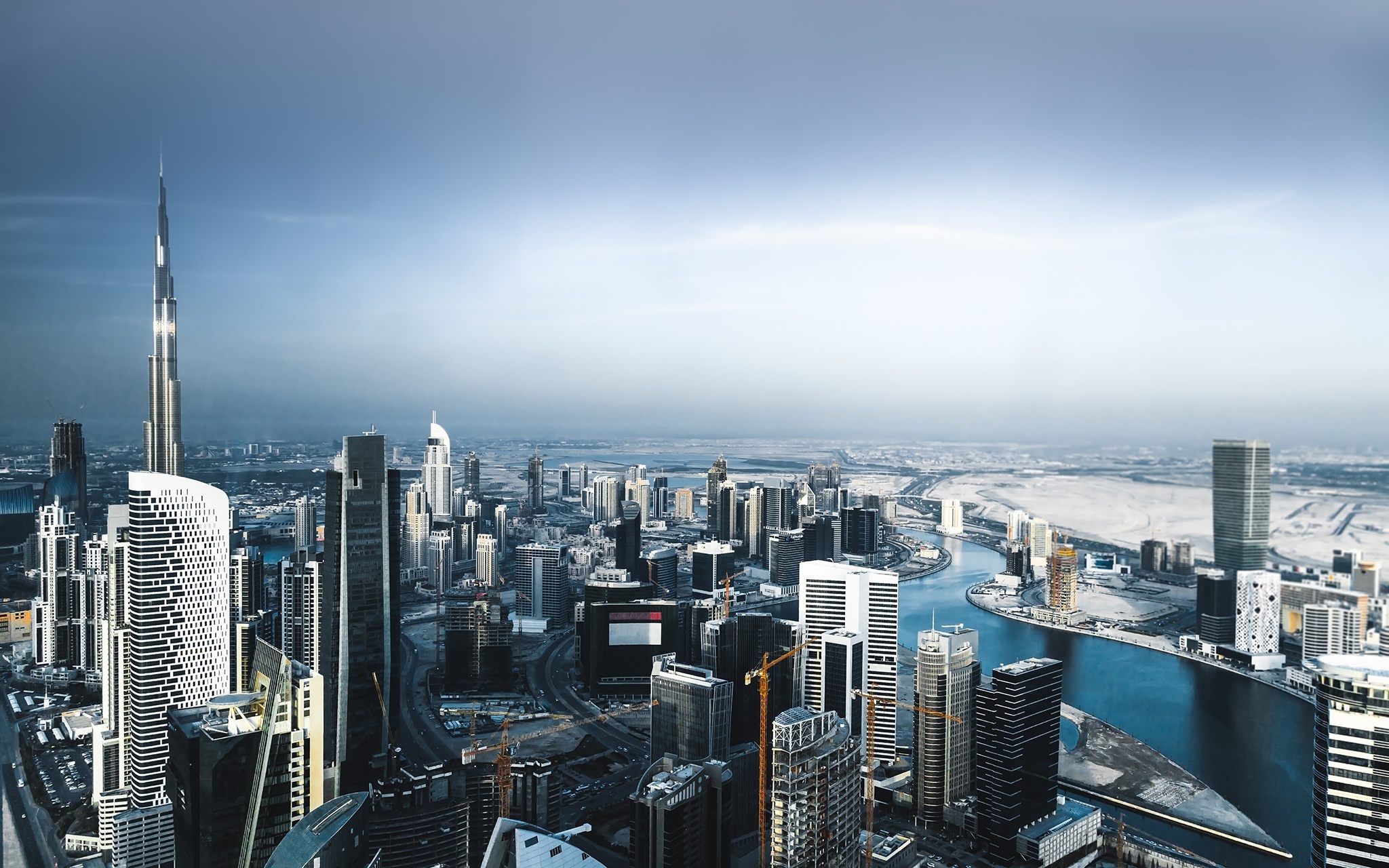 WorldHotels strengthens its sales presence in the GCC
WorldHotels, a global sales, marketing and distribution company, with 350 independent upscale and luxury hotels in 50 countries, is strengthening its presence in the GCC. "The Middle East offers tremendous potential for us from both a hotel portfolio and a sales perspective. We have identified the region as ideal for strategic growth and we want to expand further over the next couple of years", explains Geoff Andrew, CEO of WorldHotels. Just recently, the group of independent hotels added the Gulf Court Hotel Business Bay in Dubai to its portfolio. The hotel belongs to the Gulf Hotels Group from Bahrain. With 269 rooms and suites it is situated within one of Dubai's grandest projects, the Dubai Water Canal, providing accommodation for both business and leisure travelers.
"We are extremely proud to add this high-quality hotel into our group", says Sarah Belkacemi, Senior Vice President Europe, Middle East, Africa. "We carefully consider how we grow our portfolio. Our development strategy reflects Worldhotels' focus on quality over quantity."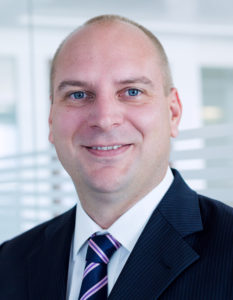 WorldHotels started strengthening its relationships in the region with the appointment of Chris Bradley as Director of Hotel Development & Sales for the Middle East in 2017. Since then, Bradley has been looking at opportunities to find new business for the WorldHotels' member hotels in the Middle East and outbound to other markets. To further deepen its relationships, WorldHotels has now appointed Travel Connections Arabia (TCA), the leading marketing and sales organization in the Middle East, to provide sales and marketing activities working alongside Bradley. TCA is based in Dubai, representing a unique collection of luxurious properties, acting as a regional sales and marketing office in the Middle East.
"The region is highly relationship driven and our partnership will allow us to approach multiple segments seasonally – this gives us a significant advantage in speed to market. With their experience delivering to luxury properties, TCA understands the client base and necessary initiatives to deliver market share to World Hotels globally", explains Bradley.
About WorldHotels Collection
Newly relaunched, the WorldHotels™ Collection delivers proven soft brand solutions for a curated global offering of over 350 of the finest independent hotels and resorts.  Founded by hoteliers dedicated to the art of hospitality, only WorldHotels curates the best independent properties around the globe, each reflective of the locale by offering intuitive service, and a refined sense of character.  WorldHotels' proprietary 'Start With Why' philosophy helps each hotel identify their unique set of assets that distinguish and elevate their guest experience and revenue generation performance from the competition.  Geared to both business and leisure travelers, the WorldHotels Collection is classified into three tiers allowing guests to select the offering that meets their needs: WorldHotels Luxury, WorldHotels Elite and WorldHotels Distinctive.
For reservations or information, visit WorldHotels.com. Images are available from sneubauer@worldhotels.com