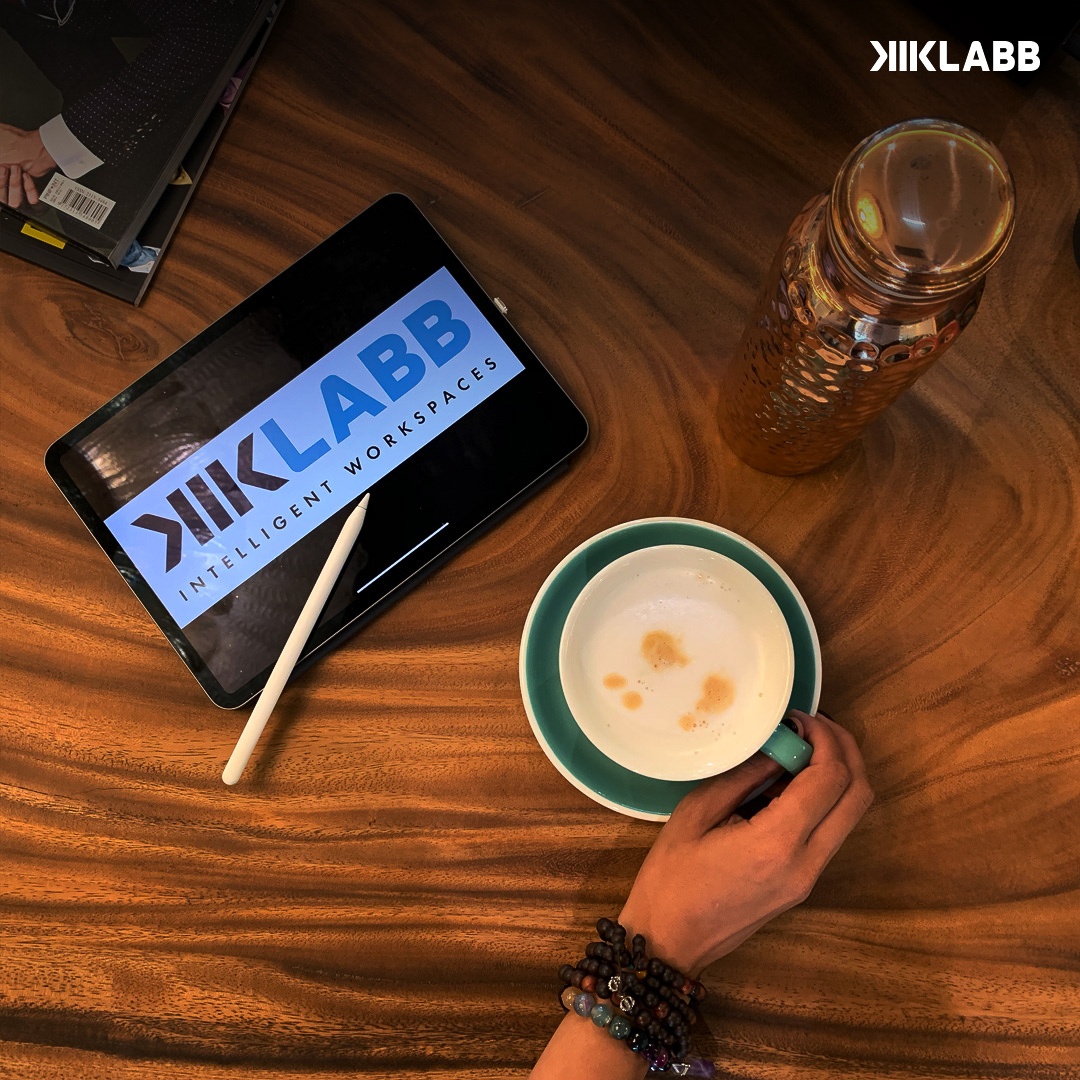 KIKLABB Tailors Trade Licensing Packages to Entrepreneurial Needs during Pandemic
                  Licensing Packages Evolve in Response to 61% Increased Demand of Company Foundations
Dubai, United Arab Emirates, 11 May 2020: KIKLABB Licensing and Workspaces, a licensing business owned by a government entity, has been creating solutions for new startup and entrepreneurs for their trade licensing services. They have seen a steep increase in the number of licenses issued, since the recent launch of their virtual solutions.
Although the COVID-19 pandemic has without a doubt had an impact on the global economy, the appetite for entrepreneurship locally has not diminished. On the contrary, over the last 6 weeks, amidst the working from home era, KIKLABB has issued 40% more ecommerce licenses, 28% more marketing, consulting and solutions driven service licenses, and the number of single shareholder entrepreneurs has increased by 61%, as compared to a regular pre-COVID month.
With the unprecedented circumstances that come along with tightened budgets, startups have a whole new set of requirements that KIKLABB is catering to, with newly designed virtual solutions, that include services to support them with their company foundation, beyond the actual trade license.
In addition to the regular services including virtual trade licensing, which allows businesses to set up a Dubai Free Zone or on-shore DED license including visas and corporate bank account opening, KIKLABB now provides them with access to an entire startup ecosystem that connects entrepreneurs with small businesses.
KIKLABB's clients can now get access to Letswork's network and enjoy discounts on co-working spaces, as well as gain access to coaching sessions on marketing strategy by industry experts One Zebra. In addition, the KIKLABB community will also benefit from tailor-made insurance packages for families, businesses and cooperate needs through Noor Takaful | Ethical Insurance and favourable rates on professional corporate portrait sessions with Goldfish Photography & Video.
Tasawar Ulhaq, CEO of KIKLABB, said: "Since the launch of KIKLABB, we have been focused on enabling a convenient and seamless company setup in Dubai, the reality is, that now more than ever, most startups are fortunate enough to get their first anchor client; however with limited budgets at hand, they need solutions that are flexible and cost-effective. Support packages that go beyond the licensing as such are what will make a difference to them."
He adds: "Our heavily subsidized packages with virtual licenses have made KIKLABB the preferred choice for many first-time entrepreneurs wanting to setup in Dubai. KIKLABB gives startups access to potential partners, ideas, connections and a space to thrive at the beginning of their journey. We are confident that with our added level of services, entrepreneurs looking to start their business in Dubai during these rather challenging times, will appreciate our personalized offering."
KIKLABB's virtual licensing solutions are available through KIKLABB.com and start at AED 15,000. With its unique location on the iconic Queen Elizabeth 2, KIKLABB also provides more than 50 private offices, 100 coworking desks and 75 flexi desks on the cruise liner, which has been transformed into a hub for everyone startups through to international corporates setting up in Dubai.
About KIKLABB @QE2: Licensing & Workspaces
KIKLABB is a government owned entity. Owned by PCFC Investments, KIKLABB provides Dubai Free Zone and onshore trade licenses combined with unique workspaces.
Located on the Quarter Deck at the prestigious Queen Elizabeth 2 in Mina Rashid, Dubai, KIKLABB is a one-stop business solution. Dubai Free Zone or onshore DED licenses, intelligent workspaces with state-of-the-art technology, access to professional services, outstanding benefits and an inspiring community creates an enriching and rewarding business ecosystem for members. Whether you are an international company, mid-size enterprise, small business, or an entrepreneur, KIKLABB can help you expand your horizon with full-service licensing solutions and flexible workspace options.
For more information visit www.kiklabb.com or WhatsApp: +971506893989
For Media Contact:
Hina Bakht
Managing Director
EVOPS Marketing & PR
M: +971 50 6975146 | T: +971 4 566 7355
Hina.bakht@evopsmarketing.com
www.evops-pr.com