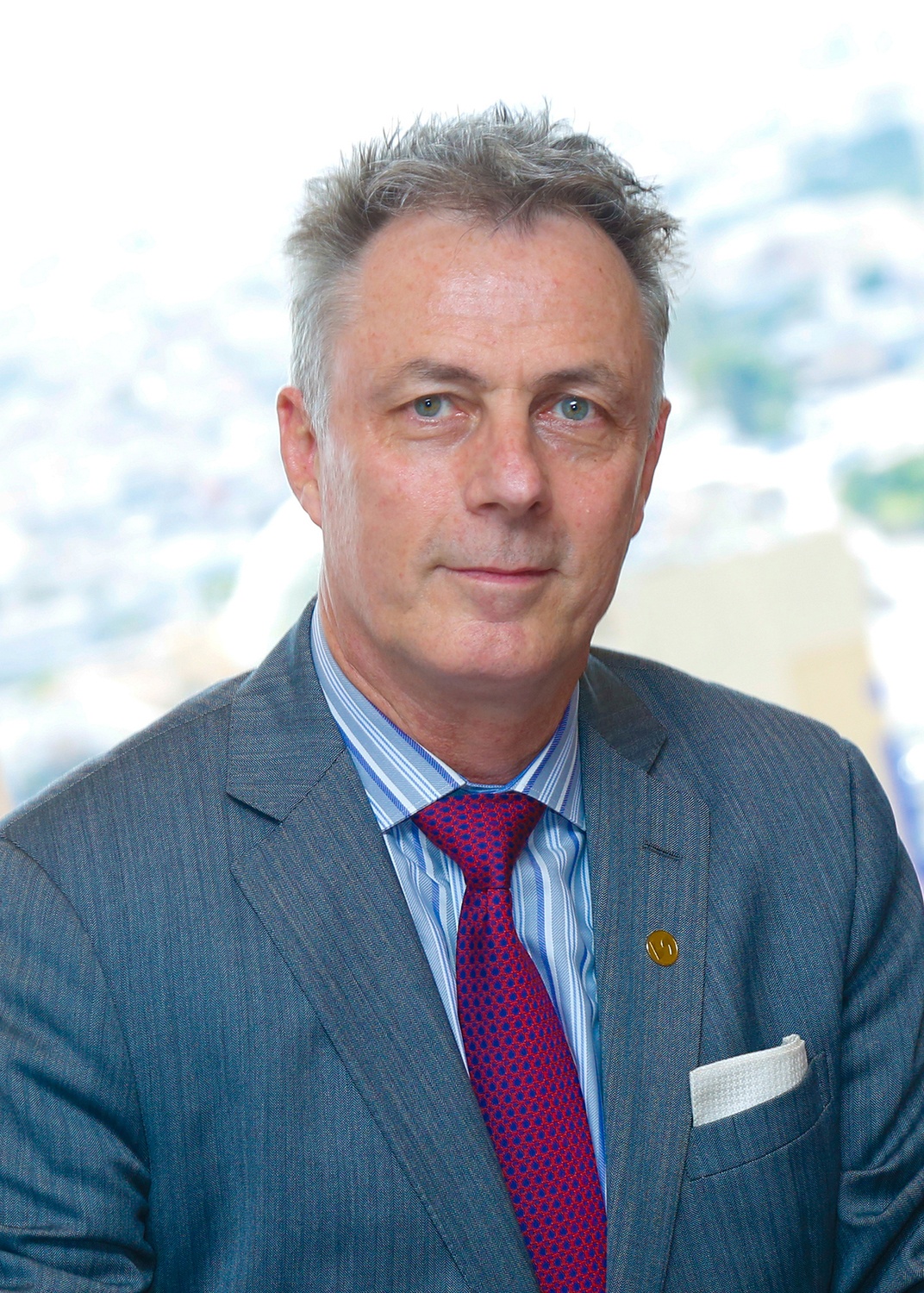 Swiss-Belhotel International to Launch 4 New Brands in the Middle East in 2019
Swiss-Belhotel International has announced the launch of four new brands in the Middle East in 2019. Coming to the region for the first time are Grand Swiss-Belresort (Bahrain), Swiss-Belsuites (Bahrain), Swiss-Belboutique (Kuwait) and Swiss-Belinn (Oman and Qatar) with openings scheduled over the next few months.
Laurent A. Voivenel, Senior Vice President, Operations and Development for the Middle East, Africa and India, Swiss-Belhotel International, stated, "We are very excited to introduce this year four new brands in the Middle Eastregion from our unique and diversified portfolio of 14 brands giving greater choice to our guests. This creates a tremendous opportunity for growth as we expand our brand portfolio in the market offering more options to both owners and travellers in more destinations. Our aim is to position Swiss-Belhotel International as the best alternative to blue chip companies in the market offering superior returns, unbeatable value and unforgettable experiences. Passion and Professionalism are the core of our brand culture."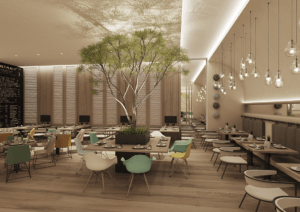 Emphasising on the brand concepts Laurent stated, the Grand Swiss-Belresort is a distinctive luxury brand offering premium amenities and service for discerning travellers. On the other hand, Swiss-Belboutique is a stylishly designed upscale urban, lifestyle brands in the 4-star category offering guests a personalised experience in contemporary and intimate settings right at the heart of all the action. Similarly, Swiss-Belsuites is primarily designed for long-stay guests and families who desire additional space. It offers stylishly furnished, thoughtful spaces for both working and living
.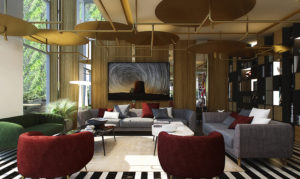 Laurent added, "Swiss-Belinn is a brand positioned in 3-star category and has been created around the core concept of fewer frills in trendy surroundings with a focus on amenities and services that guests actually want at an affordable price. The hallmarks of this brand are accessibility and connectivity for smart and technology savvy travellers on the go."
Elaborating on the changing profiles of travellers and how Swiss-Belhotel International is responding to the changes, Laurent stressed, "We are seeing a new generation of travellers who are in search of unexpected and authentic, locally inspired experiences. They are looking for accommodations that are trendy and well-designed and are equipped to cater to their lifestyles. At Swiss-Belhotel International we are well-placed to meet these emerging trends with a comprehensive choice of brands offering spectacular portfolio of hotels to serve the varied market segments."
Swiss-Belhotel International has announced the opening of seven hotels this year in the MENA region that are already in pre-opening stages with Swiss-Belboutique Bneid Al Gar and Swiss-Belinn Doha opening in Q2 of 2019followed by Swiss-Belsuites Admiral Juffair Bahrain and Swiss-Belinn Airport Muscat opening in Q3 of 2019. Three others namely Swiss-Belhotel Al Aziziyah Makkah, Grand Swiss-Belresort Seef, Bahrain and Swiss-Belresidences Al Sharq will be ready for opening in Q4 of 2019.
For media contact:
Hina Bakht
Managing Director
EVOPS Marketing & PR
Mob: 00971 50 6975146
Tel: 00971 4 566 7355
Hina.bakht@evopsmarketing.com
www.evops-pr.com
About Swiss-Belhotel International
Swiss-Belhotel International currently manages a portfolio of more than 145* hotels, resorts and projects located in Cambodia, China, Indonesia, Malaysia, Philippines, Vietnam, Bahrain, Egypt, Georgia, Iraq, Kuwait, Oman, Qatar, Saudi Arabia, United Arab Emirates, Australia, New Zealand, Bulgaria, Germany, Italy, Switzerland and Tanzania.  Awarded Indonesia's Leading Global Hotel Chain for eight years, Swiss-Belhotel International is one of the world's fastest-growing international hotel and hospitality management groups. The Group provides comprehensive and highly professional development and management services in all aspects of hotel, resort and serviced residences. Offices are located in Hong Kong, New Zealand, Australia, China, Europe, Indonesia, United Arab Emirates, and Vietnam.
 *Numbers may fluctuate
For further information visit https://www.swiss-belhotel.com