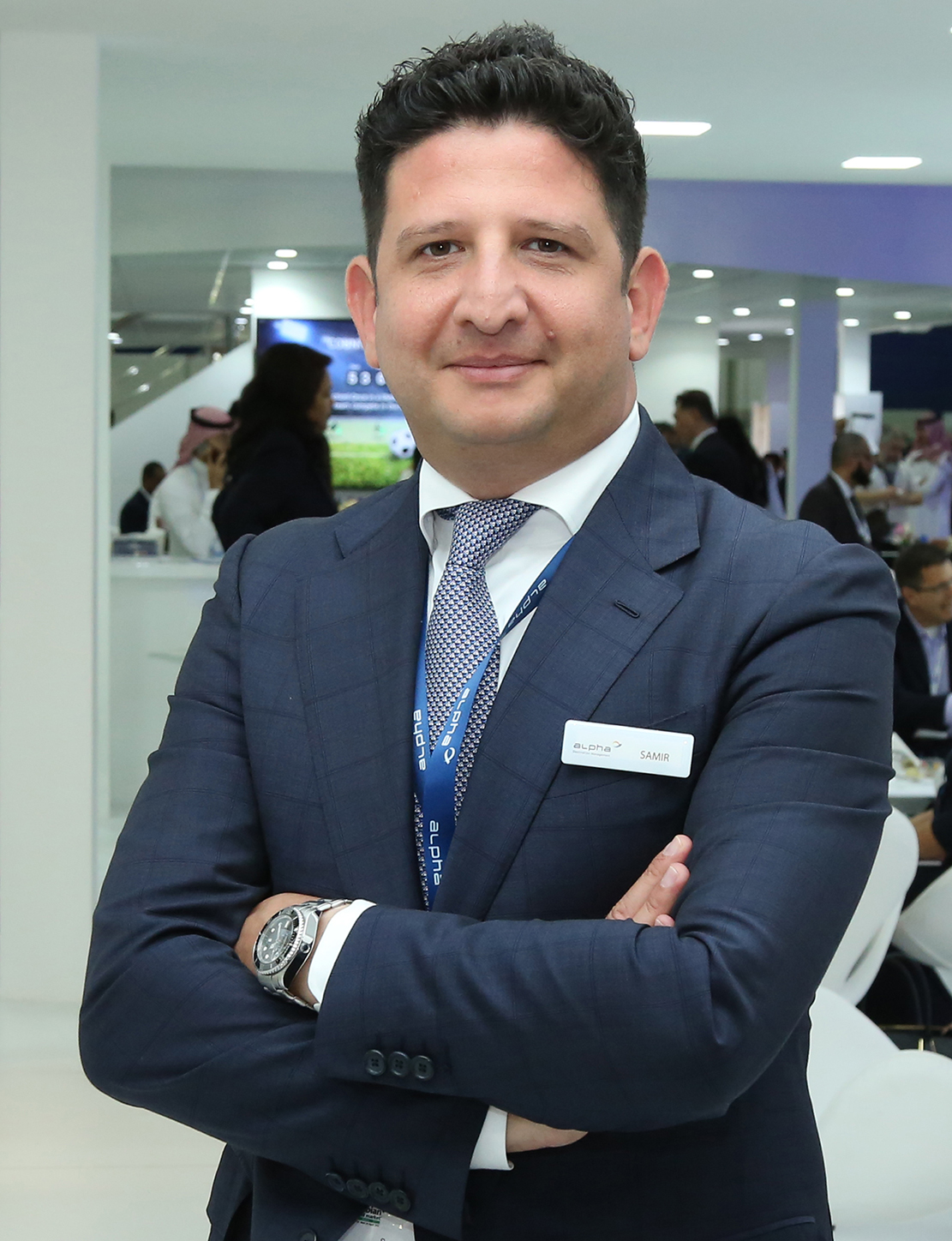 Dubai Holds Strong Potential to Boost Cultural Tourism During Ramadan Highlights Alpha Destination Management
Ramadan presents Dubai a unique opportunity to attract greater number of international and regional travellers seeking to experience the Emirati heritage and culture.
Highlighting the enormous potential Dubai holds to grow cultural tourism during the Holy month, Mr. Samir Hamadeh, General Manager of Alpha Destination Management, said, "Over the years, we have seen some remarkable progress in this direction. Flexible approach to food and beverage outlets is part of this strategy. Steps such as these are being welcomed by tourists as is evident from the reaction of some of our well-travelled customers such as Mr. Lee Haslett, Vice President Product & Distribution at Virgin Holidays, whose comment after his family holiday in Dubai during Ramadan is: 'This holiday is one of the best, if not the best ever holiday I've ever had with my family'."
However, Mr. Hamadeh, stressed, "More needs to be done in this aspect especially in terms of developing an all-round cultural experience in the city whereby Ramadan could become a must-visit period for discovering the unique Arabic traditions and heritage along with the Emirate's other attractions."
In the coming years Ramadan would fall in the prime tourist season. Mr. Hamadeh said, "Majority of visitors from Central and Western Europe tend to believe that Ramadan is not the ideal time to visit Dubai as they may face some restrictions in terms of dos and don'ts. But we all know it is not the case and this perception needs to change with the right product and marketing messages. Developing local attractions and packages such as more affordable and authentic Ramadan tents, dining with local families in local homes for Iftar, creating traditional entertainment programmes while maintaining cultural sensitivity are some of the options to consider. The global campaigns should communicate that Ramadan in Dubai is absolutely magical and unique."
Mr. Hamadeh added, "Dubai is a year-round destination offering a diverse mix of experiences and Ramadan should be among the key attractions. Therefore, Dubai needs to position as the best place to be to celebrate Ramadan and soak up the local culture. A city that comes alive with the spirit of the Holy month."
About Alpha Destination Management
Founded in 1996, by Mr. Ghassan Aridi and his partners, Alpha Destination Management is the leading destination management company and a pioneer in the tourism sector in the Arabian Gulf. Over the last two decades, the company has established itself as one of the most credible and reputed brands not only in the Gulf region but also in the international tourism industry. Controlling a significant market share of the lucrative tourism sector in the GCC, Alpha Destination Management is a market leader in the region with the largest annual turnover and wide network of international partners offering the highest levels of service and innovative and exciting experiences. Our extensive global and local knowledge and network, outstanding expertise and sound reputation is the key to success for us and all our partners.
For more information about Alpha Destination Management visit http://www.alphatoursdubai.com
For media contact:
Hina Bakht
Managing Director
EVOPS Marketing & PR
Mob: 00971 50 6975146
Tel: 00971 4 566 7355
Hina.bakht@evopsmarketing.com
www.evops-pr.com